HERITAGE from SÕRVE PENINSULA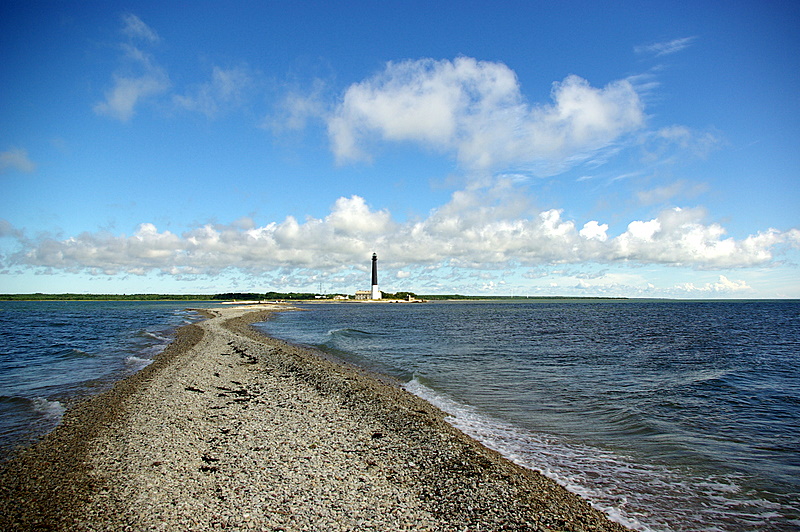 2009-2010 Eda Kalmre's project. Recording heritage from Sõrve peninsula and compiling and publishing the collection "Stories and Songs from Sõrve".
The collection compiled from manuscript archival materials will Erich Estonian cultural space and will reveal the history, identity and mentality of the people of Sõrve.
See also fieldworks in Sõrve.
A selection of articles and presentations of Eda Kalmre about Sõrve eritage:
"Ühest Sõrvemaa naisest tema elu, keskkonna ja pärimuse kontekstis"- Konverents "Maanaine ajas ja ruumis" 26. märtsil 2009 Eesti Põllumajandusmuuseumis. Teesid. Ülenurme 2009, lk 7
"Kolmekesi Sõrves - kolm kohtumist" - ARSi kogumiskonverents 30. oktoobril 2008 http://www.folklore.ee/rl/inste/ars/kk08
"Kadunud ja leitud tõelisus Sõrve pärimuses" -Eesti Rahva Muuseumi 44. konverents "Maailmapildi mõistmised" Tartu 2003, lk 48-53.
"Semantics of Gotland in the tales from Sõrve Peninsula in Saaremaa" - Rahvusvaheline jutu-uurijate konverents 2003. aastal Visbys.
EKM Fo , EFI
Photo Akra 2007
© 'mare 2010