FOLK RELIGION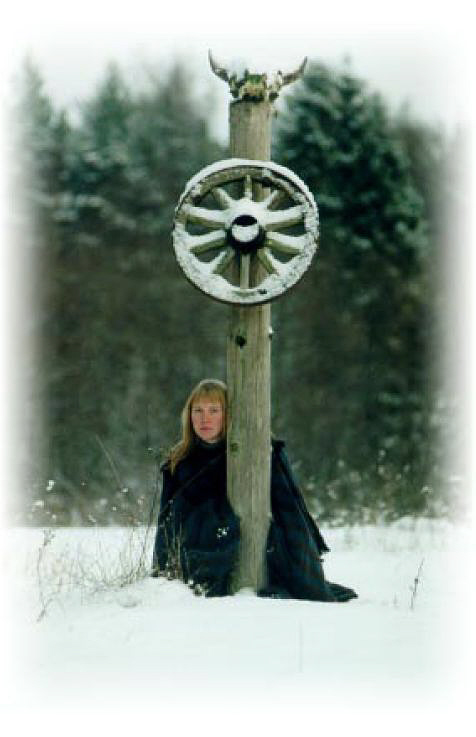 1. STUDY of ESTONIAN (PREHISTORIC) RELIGION
Study of Estonian vernacular religion (Tõnno Jonuks, Mare Kõiva, Andres Kuperjanov, Kaisa Sammelselg) covers topics ranging from religion since the archaeologically detectable traces of habitation in the past till the present day. The aim is to observe religion and the changes it undergoes, to study the coeffects of different phenomena, and determine the main developmental stages religion has passed through. Various interdisciplinary methods (contemporary ritual and religion theories, especially in interpreting archaeological material) are applied in order to find common features in different sources. In the Estonian context, the concept of 'using past in past' is applied as a novel way of interpreting objects/contexts connected with religion (in cooperation with Kristiina Johanson). Also, we continue the investigation of the on-line religion.

Continuing cooperation is carried out with scholars of sacred places (groves) on the broader international scale. In May 2007, the first international seminar "on sacred places" took place, some papers from which are published in the journal "Folklore: EJF 42." Folk belief studies are also published in the publications series Sator.




2. INCANTATIONS and HEALERS
Incantations and healers (Mare Kõiva) have been subjects of study since the 1980s. Research into Estonian incantations continues, proceeding from the model of sacral language, involving the use of deictics, ritual and religious theoretical cases, temporal and spatial models, and analysis of recorded materials by means of a speech analyser. The systematisation and typology of incantations and compiling the material into a monumental monograph is in work. With the help of home archives of interviews and mediums, the work of contemporary folk healers is introduced. The archival material includes records about thousands of healers, stories and beliefs regarding them, of miraculous curings and various treatments. There are databases about incantations and healers. Academic full text monographs, equipped with a profile, to be published in the series Monumenta Estoniae Antiquae are being prepared.
A selection of Mare Kõiva's writings on incantations and mediums is available under the link "Incantations and Healers." Work investigating famous folk healers will continue.
Eesti loitsude andmebaas. / Data base of Estonian incatations. In Estonian
Incantation researchers are united by the ISFNR working group "Charms and Charmers". Materials related to the recent incantation conference are available online. Incantations are also sometimes considered within the conference series "MEDICA".
Journal "Incantatio. An International Journal on Charms, Charmers and Charming"
3. ETHNOCOSMOLOGY and ASTRAL MYTHOLOGY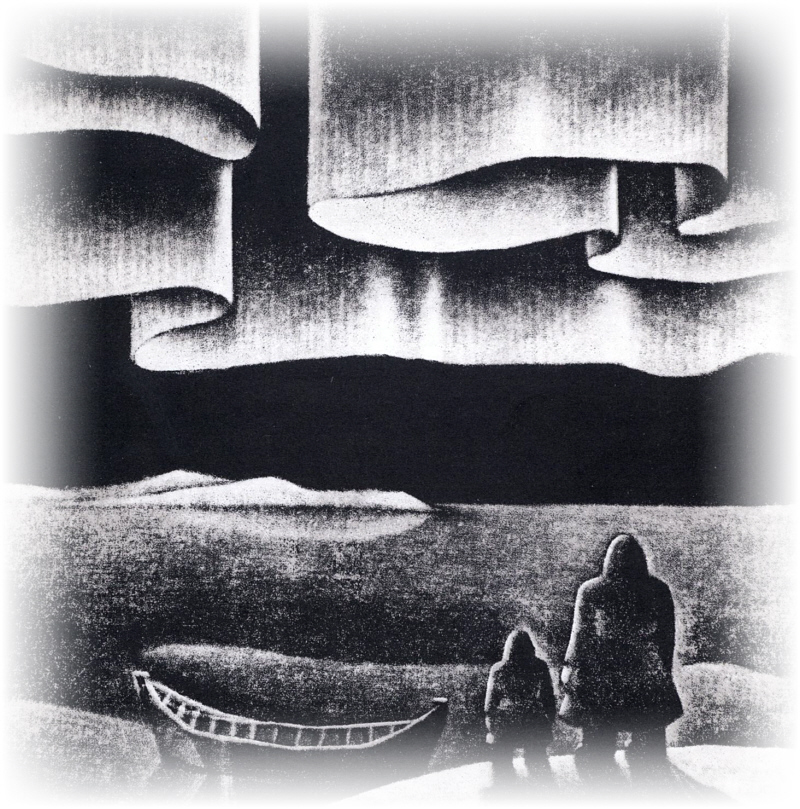 The traditions of ethnoastronomic studies date back to the 19th century in Estonia. Since 1996, astral lore and neighbouring phenomena have been of the avenues of the study the department pursues (Andres Kuperjanov, Mare Kõiva). Next to older lore material, contemporary knowledge of ethnoastronomy and the reflection of cosmological discoveries in the society are analysed.

Have a look at our conferences "Estonian Sky", papers published in the journals "Mäetagused" 30 Taevanumber, "Folklore: Electronic Journal of Folklore 32" and "Folklore: EJF" 44.

Our partners have been and are Tartu Old Observatory and SEAC (The European Society for Astronomy in Culture).


4. MYTHOLOGY
Mythology researchers of the Uralic peoples work in co-operation on the series of encyclopedial handbooks "Uralic Mythologies". While working on the Estonian volume, erstwhile workers of the department, Madis Arukask and Ergo-Hart Västrik prepared a basic dictionary of Votian mythology,, while other materials published online include material regarding the Livonians by Oksar Loorits "Liivi rahva usund" I-V [Folk Religioon of Livonians, I-V], and "Mordvinian Mythology" compiled by Tatyana Devjatkina in Erza and in Estonian languages, "Komi Mythology" compiled by Irina Ilyina, Nikolai Konakov, et al. in Estonian and Komi languages. About Estonian mythology, have a look at "Mütoloogia sõnastik" [Dictionary of Mythology].
EKM Fo , EFI
Design Mare Kõiva. Translation Liisa Vesik
Illustrations Merle, Kaljo Põllu
© 'mare 2010