Youth Heritage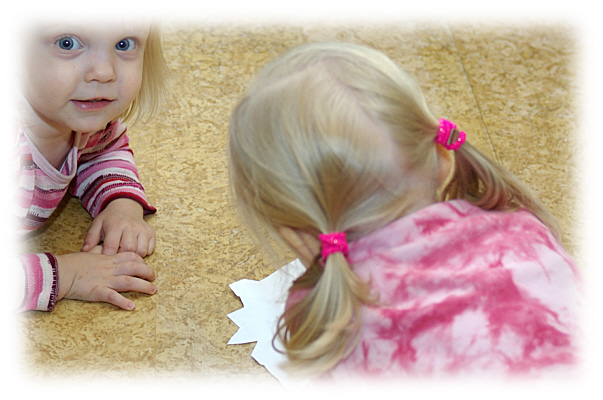 In Estonia, youth heritage has been collected since the 1920s:
Walter Anderson's collection of children's songs comes from 1921-1939 (58,832 pages).
Children's scare stories were recorded by pupils in 1931-1932 (16 bound volumes, 12,000 pages),
Game descriptions from 1934-1935 (22 bound volumes, ca 15,000 despriptions)
local heritage from 1938-1939 (37 bound volumes, 16,158 pages)
Matthias Johann Eisen also collected from schoolchildren and with their help material about calendar holidays, family traditions, games, etc. (1930-1934, archival collection E 64891-E 86457).
After WW2, several questionnaires, e.g. with the help of youth journal Pioneer (1958), targeted schoolchildren, collecting local heritage, short forms of folklore, etc.
Folklore colleting initatives in the 1990s were a milestone action.
In 1992 the first large-scale collection campaign was held by Finnish and Estonian folklorists in conjunction, resulting in more than 27,000 pages of Estonian schoolchildren's folklore from 1797 respondents).
School heritage was also collected from Estonian Russians, in 1993.
University student folklore was collected in 1994.
Folklore circulating during inter-lesson breaks was gathered via Internet in 1997.
Newer youth heritage collection actions began in the spring of 2006 in former Estonian Swedish areas in western Estonia: Noarootsi School and Vormsi Basic School.
This was followed by a large-scale school folklore collection campaign in 2007.
In 2010, we turned to collecting Russian heritage.
Youth heritage been addressed at seminars
Youth heritage has been published in the series "Tänapäeva folkloorist" ("Contemporary Folklore"):
Meedia. Folkloor. Mütoloogia (Kõiva 2000).
Eda Kalmre (2007). Hirm ja võõraviha sõjajärgses Tartus : pärimuslooline uurimus kannibalistlikest kuulujuttudest.
Contemporary Folklore. Changing World View and Tradition. (Kõiva 1996)
Contemporary Folklore. Lives, Histories and Identities 1–3. (Jaago, Mare Kõiva, Kärsna 2002)
Media & Folklore (Kõiva 2009).
Source publications that have become really popular with Estonian children have been published as a series (for example, Kalmre 1995, 1999; Tuisk 1996; Voolaid 1998, 2003).
EKM Fo , EFI
Picture Andres Kuperjanov
© 'mare 2010