International Cooperation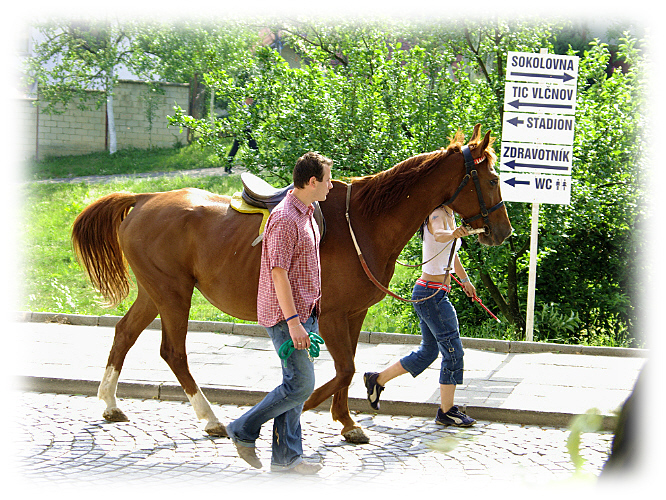 Cooperation project between Department of Folcloristics Estonian Literary Museum and The Center for the Belarusian Culture, Language and Literature researches of the National Academy of Sciences Folklore, Religiosity, Language.Transcultural and vernacular aspects 20.12.2018-20.12.2023. Leaders: Mare Kõiva, Tadziana Valodzina. Dynamic boundaries in dynamic world. Tradition, religion and modernity 2018-2020
Estonian-Bulgarian cooperation project Dynamic boundaries in dynamic world. Tradition, religion and modernity 2018-2020
Estonian-Bulgarian cooperation project Dynamic boundaries in dynamic world. Tradition, religion and modernity 2018-2020
Estonian-Bulgarian cooperation project Balkan and Baltic Holiness – Modern Religiosity and National Identity 2015-2017
Estonian-Bulgarian cooperation project FOLKLORE AND DYNAMICS OF IDENTITIES IN UNITED EUROPE - THE CASE OF BULGARIA AND ESTONIA 2009-2011
Estonian-Bulgarian cooperation project Changing Traditions, Changing School Lore: Comparative Folklore Research in Belarus, Estonia, Hungary, Slovenia
Estonian-Hungarian project URALIC MYTHOLOGIES
Estonian-Russian (Kunstkamera) project TRADITIONS AND INNOVATIONS IN ESTONIAN AND SLAVIC CULTURAL HERITAGE
Estonian-Lithuanian project TRADITIONS AND INNOVATIONS IN ESTONIAN AND BALTIC CULTURAL HERITAGE
Estonian-Polish project CREATIVITY AND TRADITION IN POLISH AND ESTONIAN CULTURAL COMMUNICATION
Estonia-Hungary-Finland-Russia: Mythologia Uralica
INTERCONTINENTAL DIALOGUE ON PHRASEOLOGY PROJECT (IDP projekt) RESEARCH ON PHRASEOLOGY IN EUROPE AND ASIA: FOCAL ISSUES IN PHRASEOLOGICAL STUDIES
International project during the years 2013-2016 "Proverbial expressions in newspapers. Comparative study in Slovenia, Estonia and Finland"
Herausgabe eines Sammelbandes mit neueren Aufsätzendeutschsprachiger Volkskundler und Historiker auf Estnisch
SIEF (Societe Internationale d'Ethnologie et de Folklore) working groups (Ritual Year; Ethnology of Religion)
FF Fellows
ISFNR (International Society for Folk Narrative Research) various working groups (Charms, Charmers and Charming; Belief Narratives; Internet and Folklore).
Tavira proverb researchers group
Our researchers have shown initiative in establishing non-formal cooperation networks:
There is also ongoing close cooperation with members of the boards of the journals "Mäetagused" and "Folklore. Electronic Journal of Folklore".
Other cooperation projects included EUROPHRAS (Europäische Gesellschaft für Phraseologie/European Society of Phraseology/Societe Europeenne de Phraseologie) and its project's WIDESPREAD IDIOMS IN EUROPE AND BEYOND. A CROSS-LINGUISTIC AND CROSS-CULTURAL RESEARCH PROJECT>
EKM Fo , EFI
Picture Andres Kuperjanov
© 'mare 2010