Volumes of legends and incantations in the series Monumenta Estoniae Antiquae, 2009-2013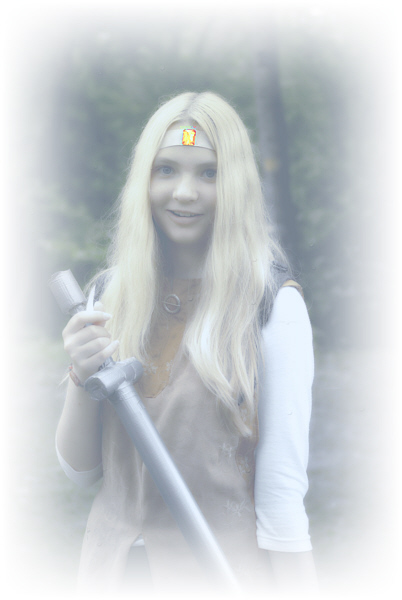 Haldjas. Photo: Andres Kuperjanov


head of the project: Mare Kõiva.


Members:


Mare Kalda
Andres Kuperjanov
Katre Kikas
Merili Metsvahi
Piret Paal
Kristel Kivari
Eva Kait Kärblane
Maris Kuperjanov
Asta Niinemets
Salle Kajak
This project continues work started within the national programme "Estonian language and national memory" (2004-2008) - digitalization of the Estonian legend corpus and preparation of volumes to be published in the Monumenta series.
The project is related to narrative research carried out within the target financed project. The general purpose of the project is to improve the digital legend corpus, to answer questions concerning the locality, uniqueness and globality or universality of heritage in contemporary material. The work continues with manuscript materials on the following: hidden treasure lore, water and house spirits, mythological diseases, werewolf lore, natural object-related heritage. A new topic previously excluded that we would like to explore is witch words or incantations. In the case of about half the topics, there are not only legends but also belief accounts, pseudo-narratives, archaeological and historical records, magical and utilitarian texts. These form an organic whole together with the legend texts recorded in manuscript archives.
There we aim to unite all heritage texts related to one topic into a single cohesive corpus. The dataset is available via the umbrella database Rehepapp and topical sub-databases. Academic volumes of legends and incantations together with electronic online and CD-DA format output will be prepared. Where possible, a connection is made with international databases on the topic.
EKM Fo ,
Kujundus cps 2008, mare 2010
Pilt Andres Kuperjanov
© 'mare 2010