Culturological digital map Radar, 2005-2007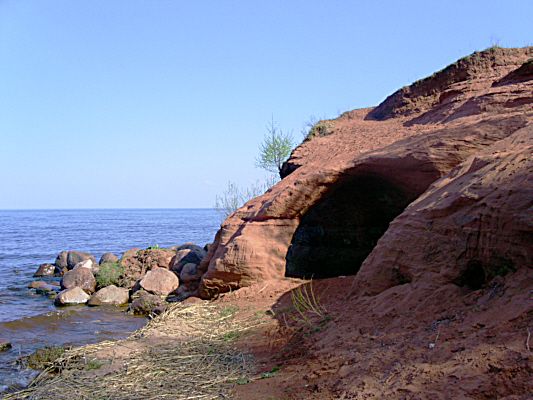 Kallaste. Photo: Andres Kuperjanov


Head of the project: Tõnno Jonuks.


Members:


Priit Lätti
Ell Vahtramäe
Kaisa Sammelselg
Mann Lintrop
The project Radar is an interactive educational material of Estonian cultural history. The main material of the project is Estonian local folkloristic narratives. With the help of the tradition - the stories and legends of particular places on local landscape etc - the inhabitants have identified themselves for centuries in their close neighbourhood and formed the feeling of "our-their" which is important for the preservation and self-recognition of every small society. The changes in lifestyle of the rural culture during the last decades have strongly destroyed the principles of the previous definitions of identity. Therefore, "Radar"
Radar is a necessary teaching means for schools, an important corpus of information for other institutions and definitely attractive material for those interested in their past and roots.
The project digitized and published 36 e-books on the historical oral tradition from all parishes of Virumaa, Järvamaa and Tartumaa counties, in addition to parishes of Tarvastu, Suure-Jaani, Tori and Kõpu (a total of 7750 pages of manuscript material). Local heritage from Ida-Virumaa parishes was analysed and whenever possible, the locations pinpointed on landscape. The project results are published on a CD-DA. Similar work was carried out in 2007 regarding heritage from the area of the Soomaa national park.
EKM Fo ,
Kujundus cps 2008, mare 2010
Photo Andres Kuperjanov.
© 'mare 2010